Enhanced Digital Group Inc. is a leading
wholesaler of structured derivatives

for Digital Assets
Who We Are
EDG was founded by experienced derivative traders to deliver wholesale structured digital asset products to institutions.
What We Do
EDG builds bespoke financial derivative solutions to help institutions manage their exposure to digital assets.
EDG's Vision & Mission
01
Structure products to bridge the gap between traditional finance and digital assets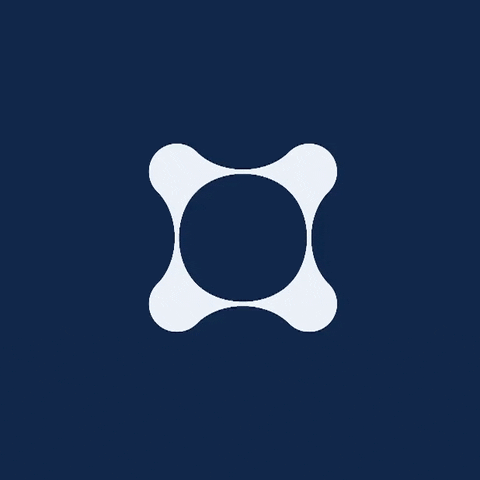 02
Build on extensive derivatives trading and sales experience at leading global financial institutions
03
Instill a culture of prudent risk-taking in the digital assets market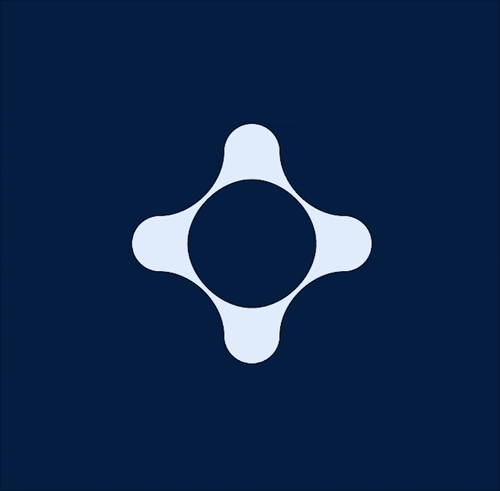 04
Develop bespoke wholesale structured solutions for digital assets in traditional formats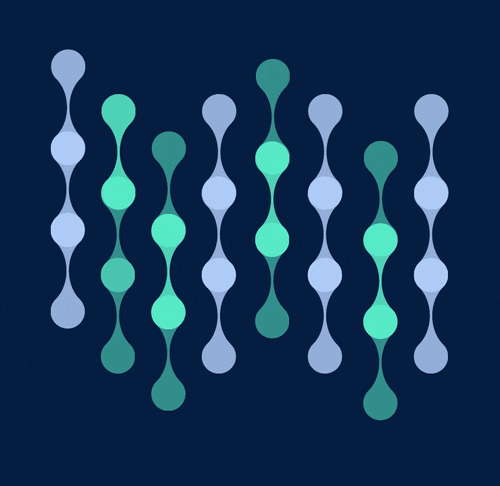 Meet some of our trading partners

Crypto Financial Services Provider
Leveraging EDG to enhance its client product offering via derivatives for investment and hedging

BTC Miner & ETH Validator
Working with EDG to establish and execute hedging programs and optimize financial performance

Structured Notes Distributor
Licensed broker dealer looking to expand Structured Note offerings to Digital Assets

Asset Manager & Hedge Funds
Providing structuring and trading solutions using cutting edge derivative products
EDG's Approach
We leverage decades of TradFi derivatives trading and sales experience to build bespoke products tailored to institutional clients' needs.
We help clients to integrate technical systems that help with workflow automation and reduce costs.
We value working with vendors and partners to develop distribution and pricing/risk management tools for crypto options.
Operating onshore in the US and in the UK, where on November 1, 2023, Enhanced Digital Group UK Limited became authorised and is now regulated by the Financial Conduct Authority (FRN 994619).
Experts in Trading, Technology, Legal, Risk, Finance and Sales, with TradFi experience in pricing, structuring, liquidity and counterparty risk management.